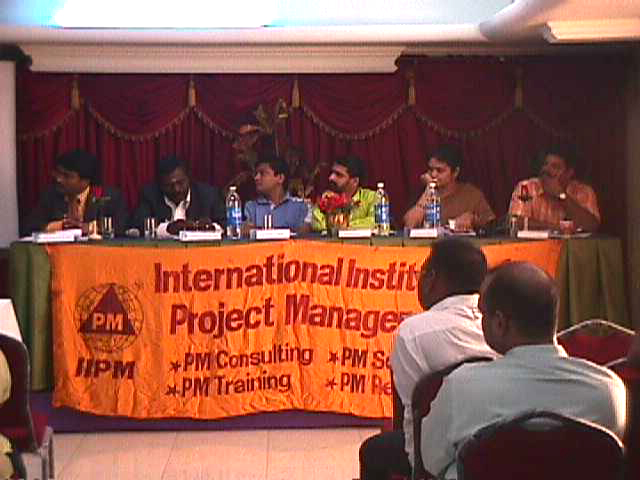 The International Institute of Project Management (IIPM), one of the globally registered education providers of the Project Management Institute, PMI, USA, celebrated its first alumni meet October 23 in Chennai. It was a time to congratulate and recognise the successful completion of Project Management Professional (PMP®) certification of its patrons and to thank family members and kids for their contribution in making the candidates pass the exam, considered to be one of the most difficult management certifications in the world.

Today, PMP® certification is the hottest certificate for project managers in any industry, in general, and IT industry, in particular.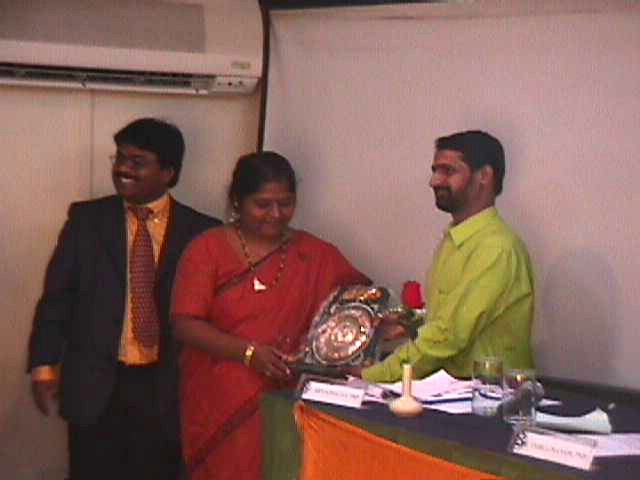 Panelists from various domains discussed the relevance of 'Just in Time (JIT) in Software Industry'. They also had an interactive session with the participants. The panelists included O Arivazhagan, CEO, IIPM, who started off the panel discussion with an introduction to JIT in the software industry. He explained the inventory, considered a liability in JIT methodology, with the help of a water tank analogy. The other experts were Sridharan, World Bank, Dr Thirugnanam, VP, IAG, Polaris Software, Sudha, sernior consultant, Hexaware Ltd, and Jawahar, assistant project director, American Insurance General.

Later, the kids and spouses of PMPs took part in the PM-Word coining game in which they had to coin a word relevant to project management with the help of PMPs. Three winners were awarded prizes.

IIPM also announced three best paper awards for papers on project management from IT/software, construction, entertainment and manufacturing industry professionals. Siva, administrative executive, explained the criteria for submitting papers and requested professionals.

Mr. Jawahar, PMP, Mr. Sridharan, Manager, Ms. Sudha, PMP,
Asst. Proj. Director, AIG. World Bank. Sr. Consultant, Hexaware.